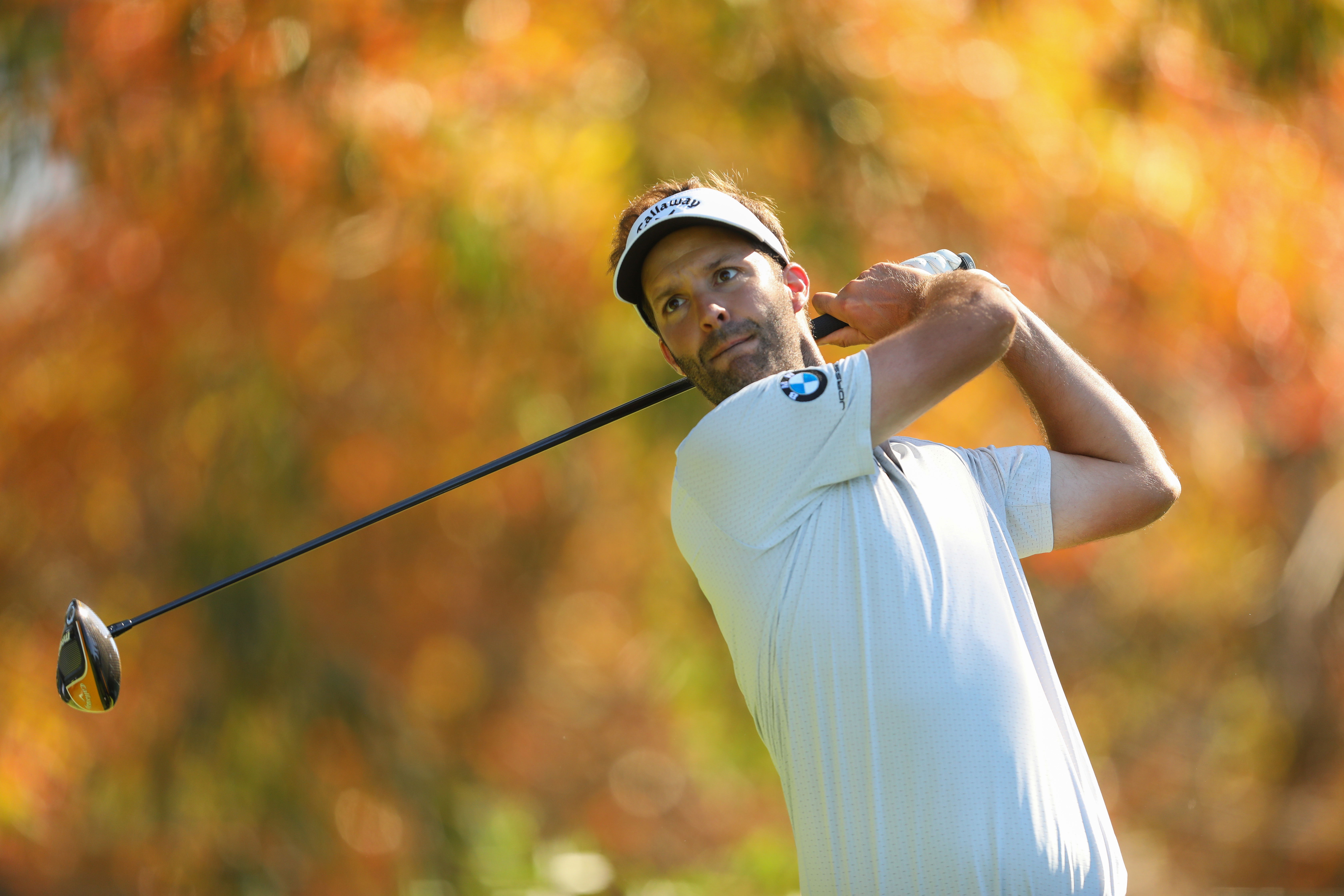 Hi,
After a few months I like to give you all an update concerning my first half of the season on the Challenge Tour. Like you all know, Covid 19 messed up the schedule pretty bad in the beginning of the season. We were supposed to start the season in South-Africa in January but this was rescheduled to may. After a period of 6 months without competitions I was really happy to start again in the beautiful South Africa starting with The Limpoppo Championship.
Thanks to Benoit Raymakers I was able to go 2 weeks sooner to prepare me as good as possible for the 3 events. I had broken 2 ribs in February so a lot of practice was needed. During these 2 weeks I stayed in the lovely Bed & Breakfast "Rutland Lodge" in Cape Town. A beautiful place underneath the Table Mountain. Benoit was also my caddie for the 3 competitions in SA.
My SA swing did go pretty well. I made the cut in all 3 events with results of T42, T32 and T28 . After being on the road for a bit more than 5 weeks, I decided not to play the first event in Sweden and recharging the batteries for the long season ahead of us.
I restarted at the Dormy Open on a beautiful course "Osterakkers" designed by Henrik Stenson. Unfortunately my driver got broken during my last practice round and did not find a good solution for the tournament which resulted in a missed cut. Thanks to Callaway who are helping me out for the last years, I got a new driver for the next event, the Irish Challenge. We played at the Beautiful Portmarnock in Dublin. A must to play as a fanatic golfer. I finished T29 while my room mate Daan Huizing won the tournament. It was amazing to see how he sealed the victory!!! These good vibes I tried to take with me towards the Czech Challenge where I had my best result of the season so far with a T14 place.
Just coming home from the Czech Republic by car I had to leave immediately to Spain for the next 2 events. These events were played on the same course and for the first time this year, we had other Belgian players in the field. This said, we had an incredible victory by Kristof Ulenaers in the first event finishing it off with a T5 in the second week. Big congrats to his performance with his debut on the Challenge Tour and nice for Belgium golf. For myself, these weeks weren't the best with missing the cut by one shot in the first event and T46 in the other one.
Like you can see, The results are certainly not bad making 6/8 cuts with average playing, I look forward to what's yet to come...
My next events will be in Czech, France, Austria and Italy.